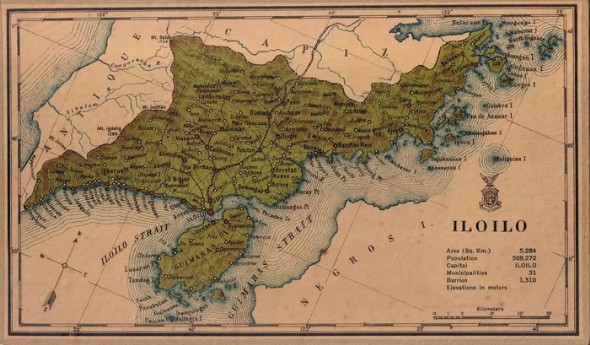 Through the CR+ID project, CfC will test a new idea to local governments which is to mobilize and nurture a group of volunteers to do the mapping—particularly those who are typically young, gadget-oriented and have some sense of idealism. Crowd mapping taps into the inherent drives of key actors - on the part of local officials, having a volunteer network to support mapping activities is a "force multiplication" strategy - tapping resources that local governments does not have and a potential volunteer-network that local officials can also tap for political purposes. For the volunteers, crowd mapping is one opportunity to contribute to the community, do something techie, and get together with friends. While reliability and quality of data provided by volunteers may require some amount of examination, crowd mapping provides a low cost alternative modality to come up with GIS maps, and encourages citizens to contribute to government's efforts of generating spatial information.
In general crowd mapping is not a new thing, the whole OpenStreetMap community (in the Philippines and worldwide) as well as other volunteer-based crowd-mapping initiatives have existed - purely through voluntarism. But for Philippine local governments, it remains untested. Thus, CR+ID would like to test if this theory will work. If proven feasible, this platform could also be promoted for the updating and maintenance of the roads and infrastructure database of CR+ID partner-provinces that have completed their roads and infrastructure database.
CR+ID will implement crowd mapping in six cities within CR+ID partner-provinces: two in Region 6, three in Region 7 and one in region 13. CR+ID is targeting cities because this is where mobile telecommunications and internet services are available, and where it is easy to find young people willing to volunteer, and are a updated on latest mobile applications and technology.
OpenStreetMap is a free, editable map of the whole world. OpenStreetMap volunteers have been helping many humanitarian organizations in providing comprehensive and updated geographic data for disaster risk reduction and response. For more information about OpenStreetMap's mapping response during Typhoon Yolanda/Haiyan, check out this wiki and video.
Editing data in OpenStreetMap
Mapping in OpenStreetMap is as easy as these 3 steps.
Set up an account and get a log in from OpenStreetMap.
Learn to map. Watch this video and follow the instructions.



Start mapping!
No time to edit the map? Use the OpenStreetMap Notes
OpenStreetMap Notes allows you to easily add a marker for errors or missing information in the map data.
To add a note, click the bottom tool bar button on the right side of the main OSM map.
Leave a short message on the map if something is missing or obviously wrong.
An experienced mapper can use these Notes as reference to edit the map.